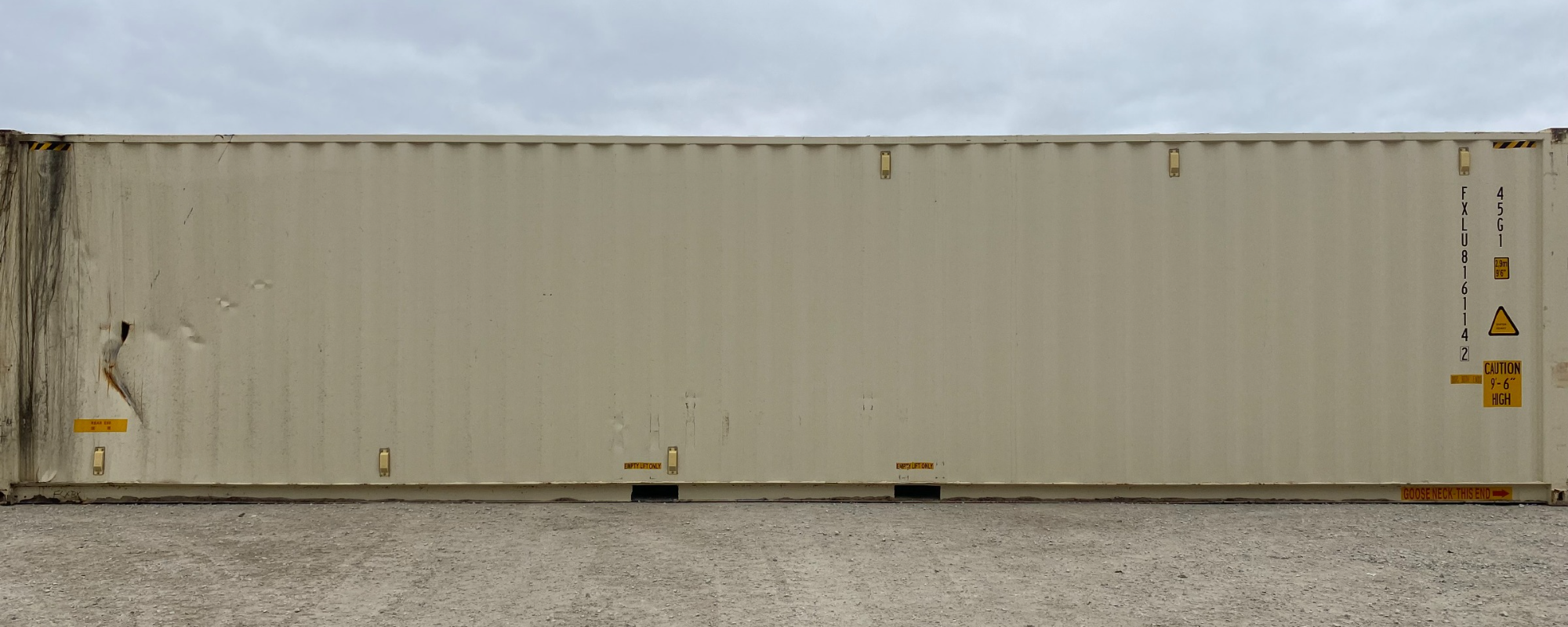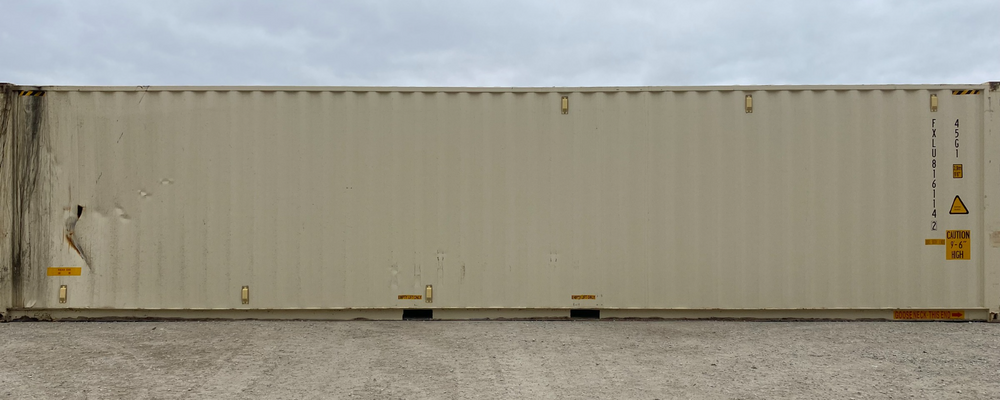 Delivery location for pricing
SET DELIVERY LOCATION FOR PRICING
Our prices include shipping to your location
Starting at
Shipping not available for selected location
EXPLORE MORE
Shipping not available for selected location
This product is not available to ship to the selected location at this time. Please choose a different location option or browse our other products.
OVERVIEW
This clearance unit is a 40' High Cube Double Door Container, the cargo doors do not function due to the roof being dented. There is a side gash along with a hole along the opposite side of the container. The floor is good. This container is available in AS-IS condition with no guarantee or warranty. BC: 35286
Show More
If you would like more information on this 40' HC DD Clearance unit give us a call at 940-291-3159 or email us at info@xcalibercontainer.com
EVERY DETAIL MATTERS
YOU DREAM IT. WE BUILD IT.
BUILD YOURS