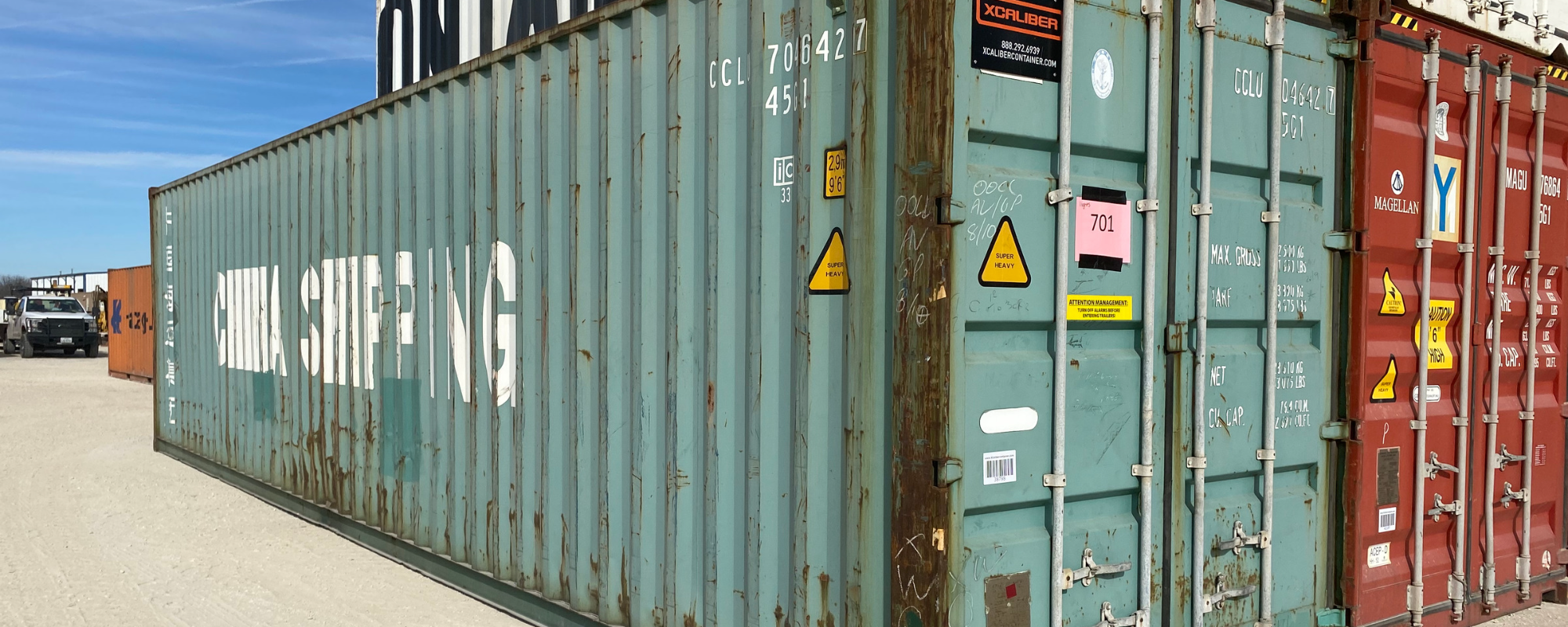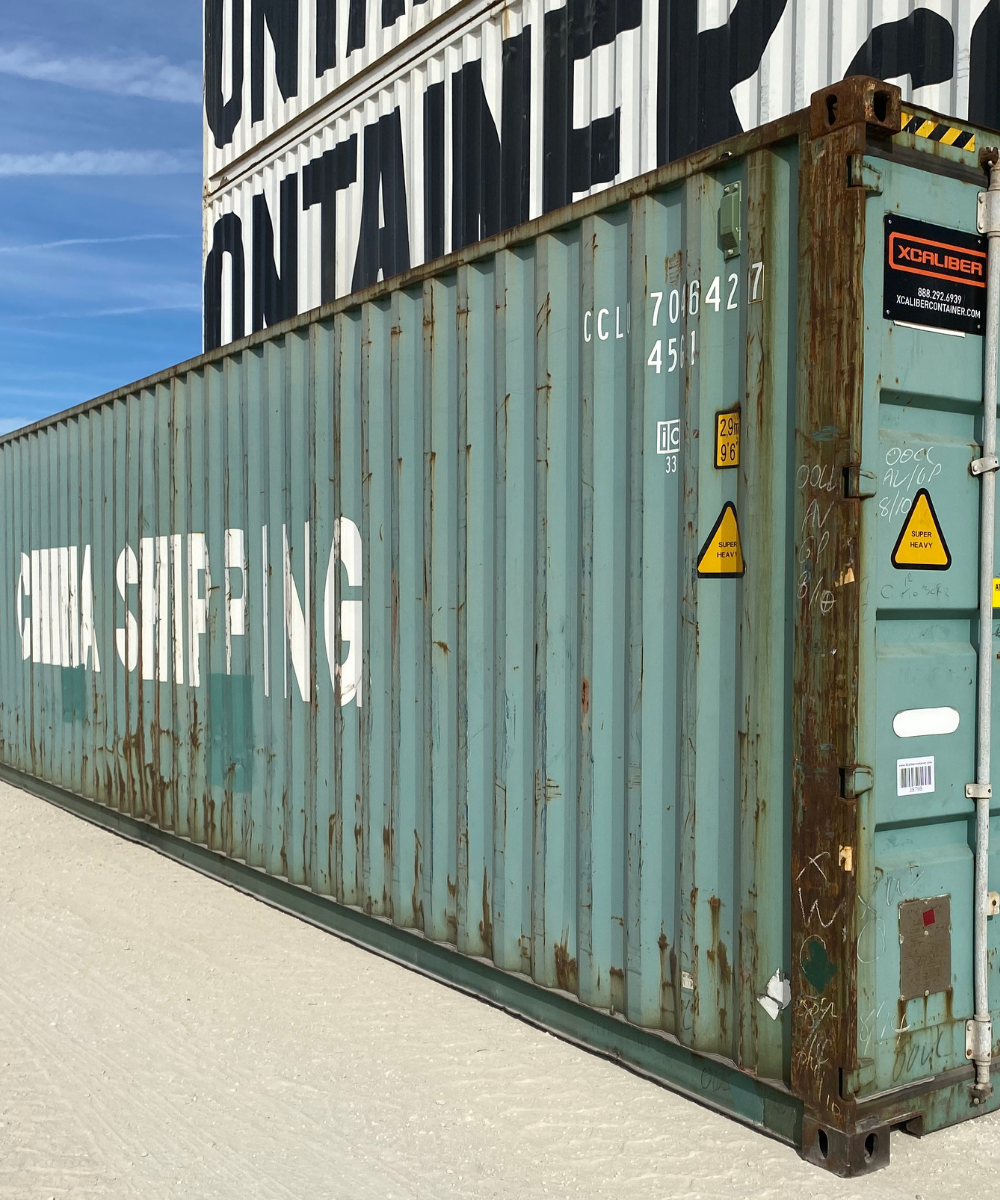 Storage Containers
40' High Cube Wind & Watertight Shipping Container - Direct Ship
Starting at
Shipping not available for selected location
BUILD YOURS
Shipping not available for selected location
This product is not available to ship to the selected location at this time. Please choose a different location option or browse our other products.
OVERVIEW
The 40' HC WWT Storage Containers are generally shipped from the shipping yard directly to the customer to save the customer on transportation cost. Wind & Watertight Units have made many trips across the ocean and will show signs of previous use including rust, dents, dings, floor scratches or scrapes, patches, and possibly an odor. Due to being pulled straight out of the shipping yard, color will vary on Wind & Watertight Units depending on the original factory paint color.
Show More
GALLERY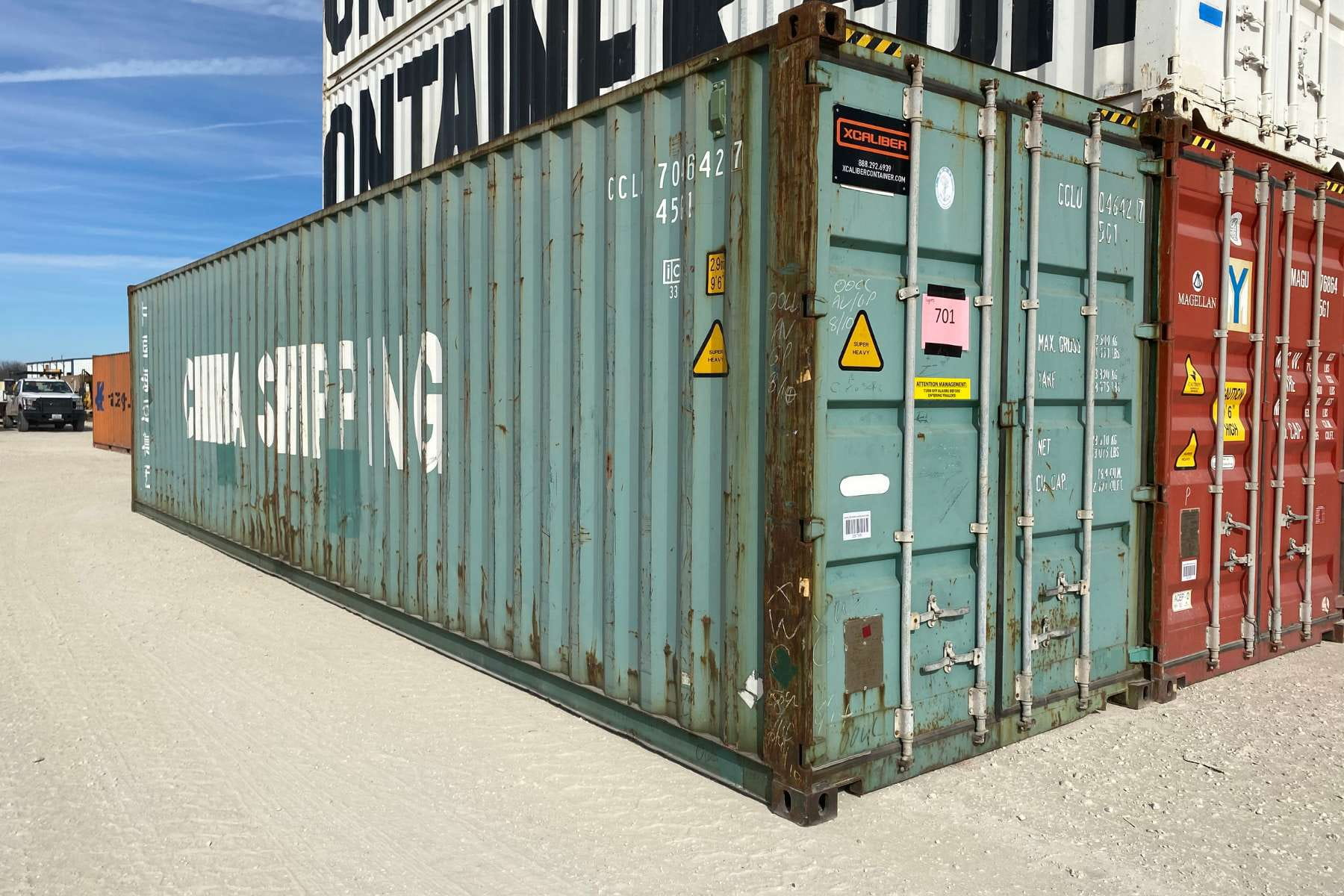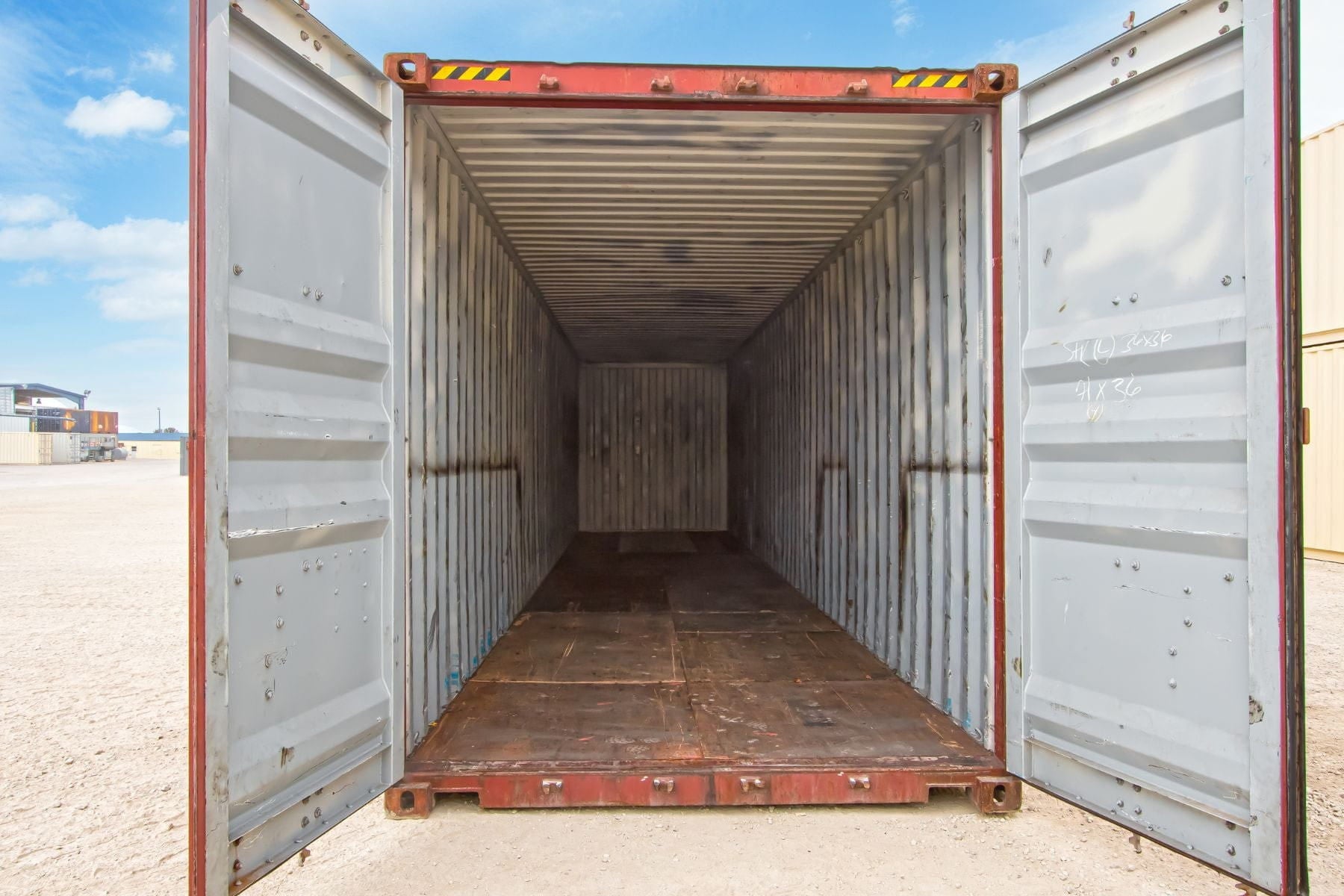 EXTERIOR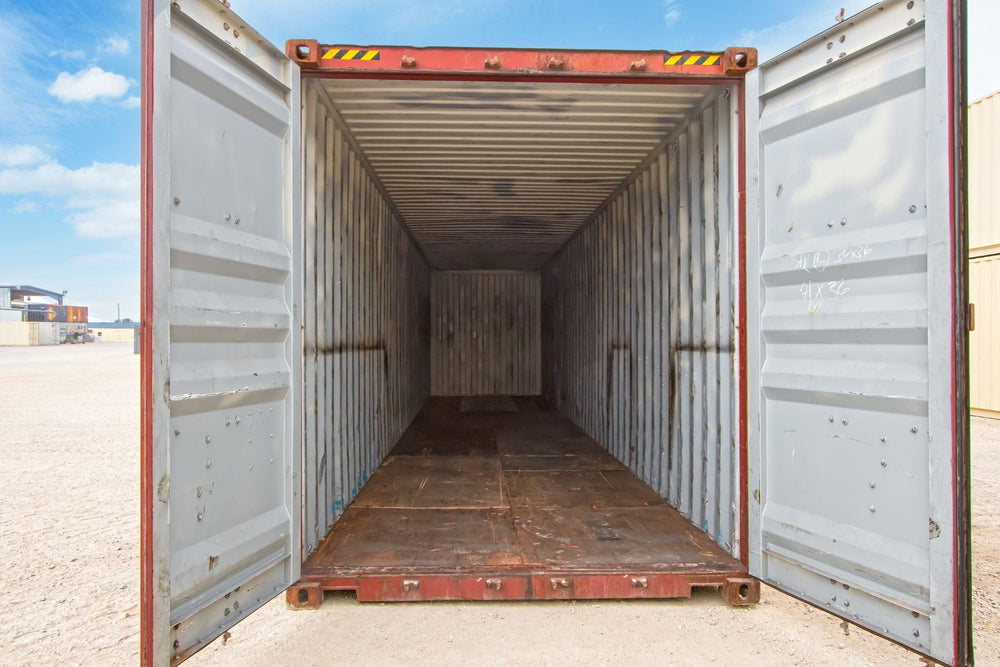 INTERIOR
FEATURES
Wind & Watertight Storage
No visible holes or damage on delivery
Working cargo doors on delivery
Show More
Specifications
External measurements
Exterior Door Size/Shape
N/A
Windows Size/Shape
N/A
Electric
No
Length
N/A
---
Internal measurements
Bath Full/Half/None
N/A
AC Unit(s)
N/A
Flooring
N/A
Width
N/A
---
Weight
Kitchen/ette
N/A
Security Package
N/A
Wall Covering
N/A
Height
N/A
EVERY DETAIL MATTERS
YOU DREAM IT. WE BUILD IT.
BUILD YOURS